A blue blaze indicates a fire that burns hotter, brighter and stronger.
Shiere Melin is a creative leader with a strong aesthetic, refined technical skills and passionate confidence.
Backed up with scientific know-how and teamed with specialists, this combination translates to accurate, educational, and compelling visuals. Together we send forth a strong, bright light.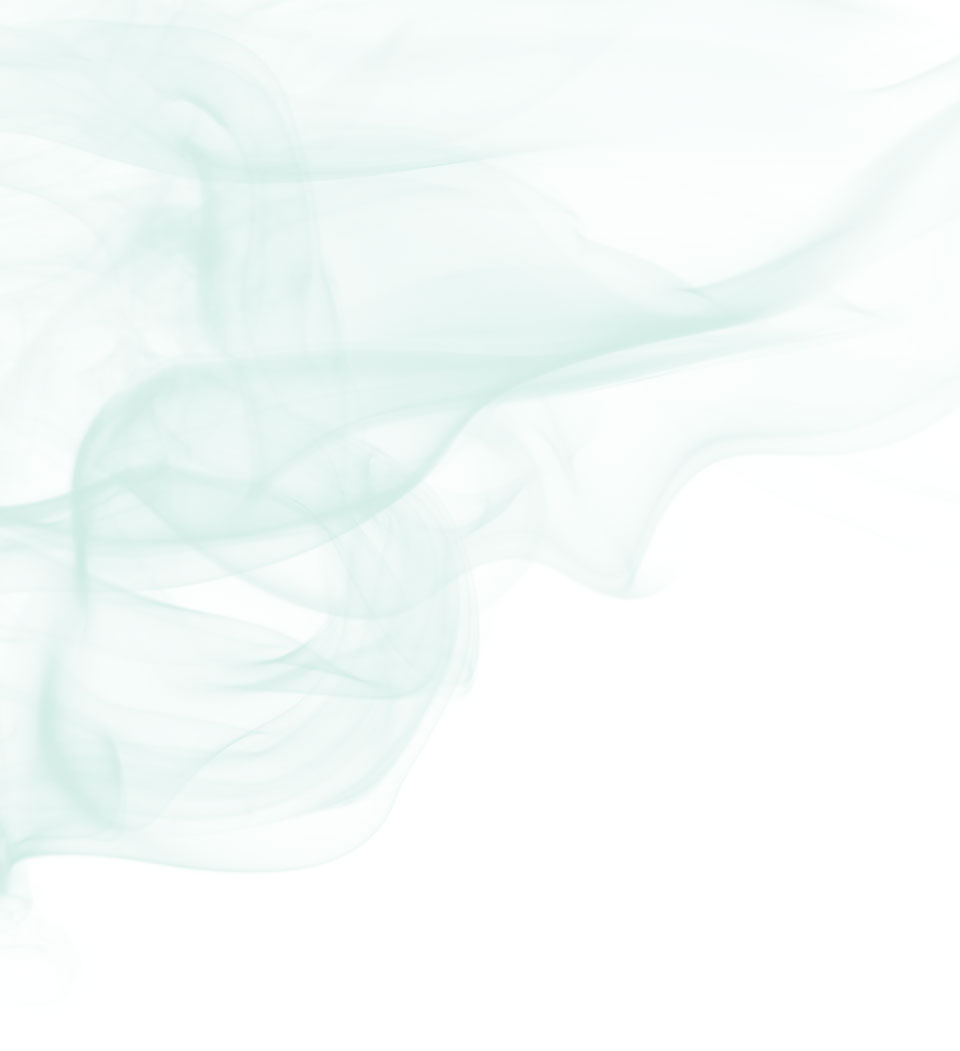 Shiere is a talented creative who listened to our needs and created a recognizable brand image ... she delivered the finished brand/logo that is now recognizable and known in Colorado. The logo is a true symbol of our organization as it represents who we are at every level ... with our marketing presence, our brand has become known throughout baseball circles across the country.

Jon L, Arvada Colts
Shiere is a pro - great design work, professional, on-time, and responsive to our frequent changes.

Katrina S, Civica Management
I was extremely impressed with Shiere's work. It was efficient and high-quality. Shiere communicated effectively and got everything done on time. I couldn't be happier with the results.

Atherton P.
Shiere is easy and professional to work with, and works hard to meet our expectations. Her responsiveness and turnaround are excellent.

Leah G, Excelsior
As always, excellent job on the Fiserv work. Congratulations for working so hard and so smart.

Suzanne K, Fiserv
Shiere's professionalism and attitude were refreshing. Plus the quality of the work was top rate.

Chris B, Cramer-Krasselt for Bird's Eye
The material produced was received with overwhelming approval! Employees applauded enthusiastically after all the printed pieces were presented. The VP of Sales beamed as the crowd unanimously endorsed each and every piece. Job well done, Shiere.

Randy B, Cramer-Krasselt for Alloc